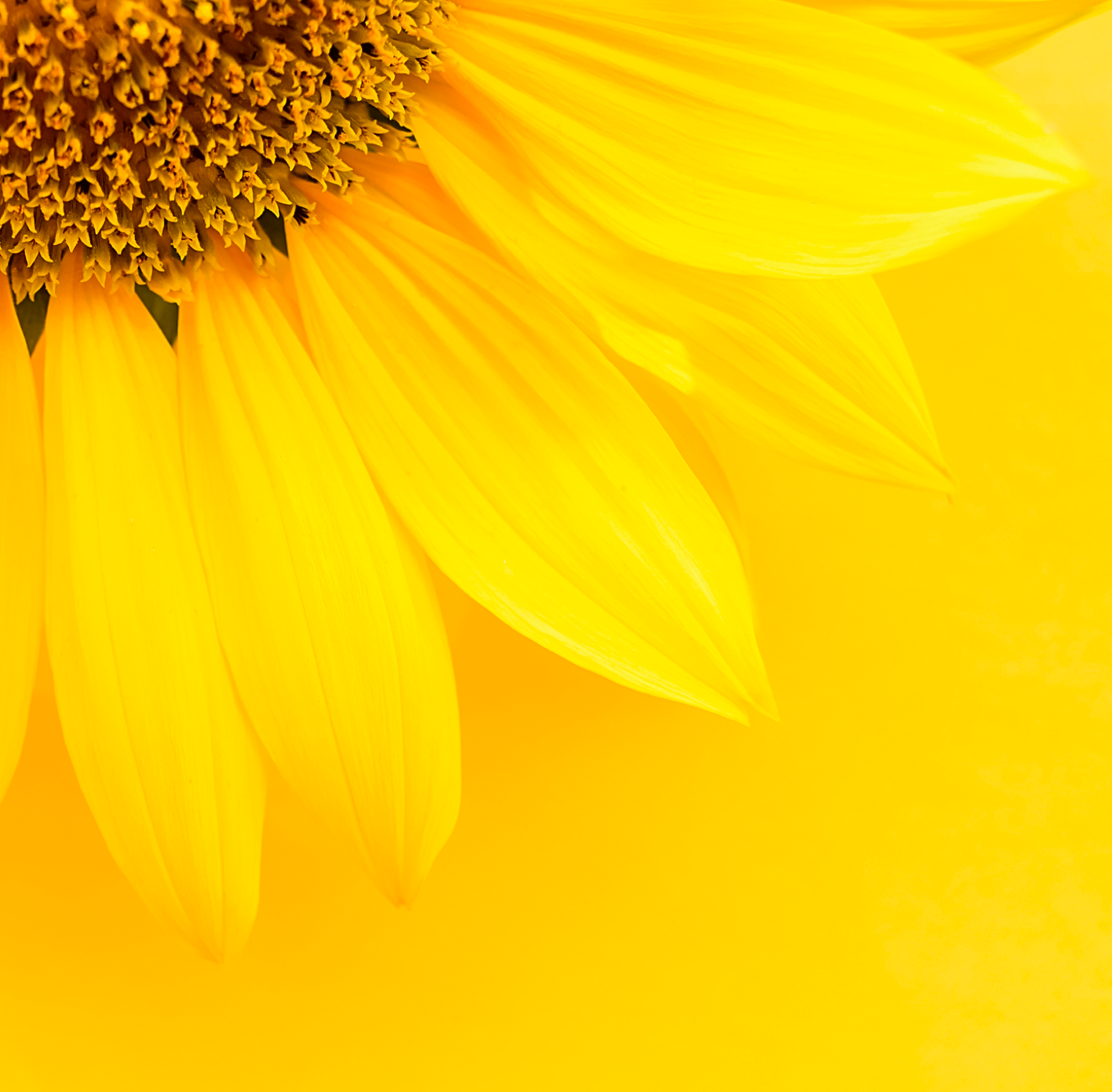 BUONA PASQUA! Join us for a delicious Easter Brunch! Click here to view our special menu. À la carte menu is also available.
Dear Cafe Milano Guests,   It is a great delight to welcome you back to our restaurant! As always, we remain committed to a safe clean work environment for all guests and employees. We are strictly following the cleaning and sanitizing protocols
Author hosts her book launch party for "Moon Washington DC" at Cafe Milano. Read More: The Georgetown Dish
Georgetown gets a jolt of style from Abeer Al Otaiba's fashion label, presented at Cafe Milano. Read More: The Washington Life
More than a 1,000 guests packed into the Georgetown restaurant to celebrate its 25th anniversary. Read More: The Washington Post
The former First Lady has marked the occasion at the Source, BLT Steak, and Cafe Milano
Conde Nast Traveler's editors highlight Cafe Milano as their picks for the city's favorite daytime meal.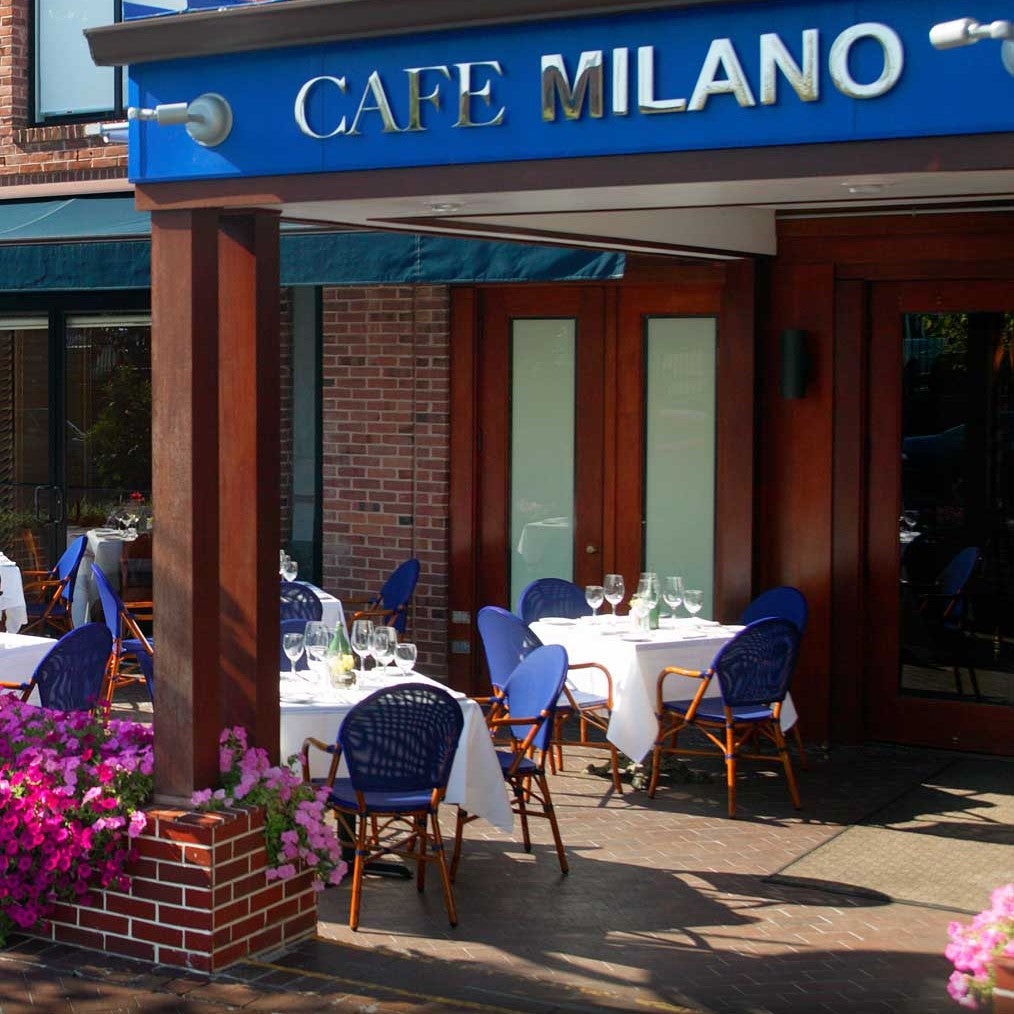 Cafe Milano celebrates 25 years in Georgetown as the ultimate VIP spot.
In the nation's capital, there's not one area for great food, there are many—so we've put together a list of the 10 best neighborhoods for dining in Washington, D.C. You'll find the restaurant selections in these neighborhoods can vary block